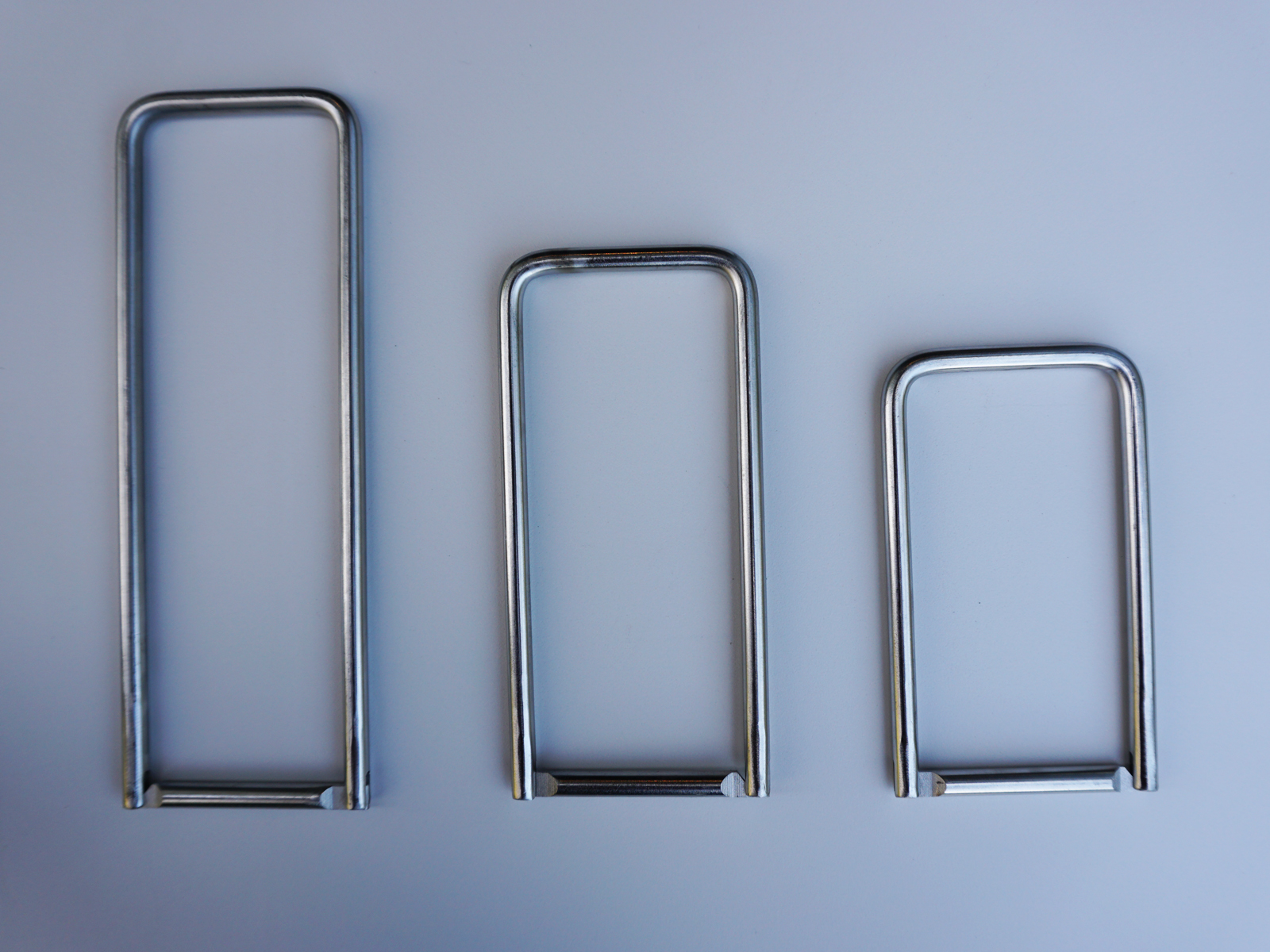 Custom made Instrument Stringers now available
We are proud to manufacture these stringers.
Available in 3 different tailored sizes of 120mm, 150mm and 200mm!
Stringers are used for threading instruments together for sterilizing.
Benefits being, instruments are organized, open for sterilization and you are able to have many together while saving time and money running less cycles without pouches used!